Did you know that The Great Frame Up is a locally owned and operated small business? That's right! While we are a part of a franchise system, our store is owned, operated and managed by people right from within your hometown. That means you will see the same friendly faces each and every time you stop into our store. It also means that we care (a lot!) about our local community and we want to make it a great place to live and work.
We can make your home a beautifully decorated place to live…and we can also make your community a great place to live – all with your help.
Mike began his career in picture framing in 1987 when his parents, Ruth and Dave Poole, opened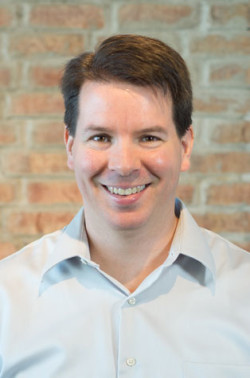 The Great Frame Up.  After earning and Associates Degree in Business from Piedmont Virginia Community College in 1996, he came to work at the store full time.  Mike decided to take over the business when Ruth and Dave retired in 2008.  Mike enjoys the technical aspects of picture frame design and production such as designing and cutting multiple opening mats.  He also loves framing photographs because he gets to see all the interesting places that our customers have been.  Mike's specialties include layered frames, oversize projects, and installation.
Jennifer fell into picture framing in 1998 when she was hired to be a framer while studying Biology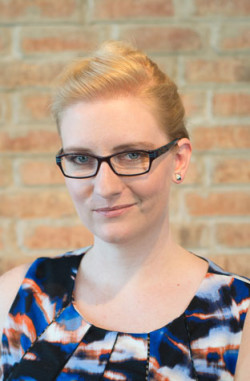 at the University of Virginia.  It quickly became apparent that the dual facets of picture framing, technical accuracy and creative design, were a great fit for her personality.  After graduating in 2003, she decided to become a picture framer full time.  Jennifer focuses on the design aspect of picture framing and takes great pride in keeping frame selections current for the ever changing design market.  Jennifer's specialties include mounting 3D items into shadowboxes, and keeping track of over 3000 frame corner samples.
Jennifer and Mike met in 1998 when Jennifer began working at the store and they were married in 2001.  Because they excel at different things, they can 'divide and conquer' all of the aspects of running a business.  They each divide their time between the store and their daughter, Katherine.
Stop into our store anytime to say hi. We'd love to see you!